Last minute shoppers are becoming more reliant on their mobiles, with up to half of all searches for last minute Christmas gifts and store locations expected to be made using mobile devices this year, according to research from Google.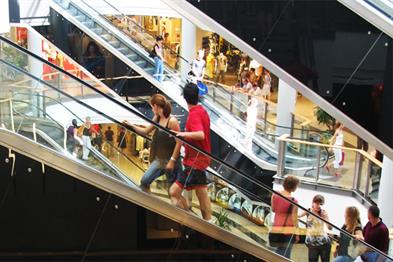 Shoppers: turn to mobile for Christmas inspiration
The search giant estimates that 44% of these searches will be made on mobile rather than desktop, more than double the 20% for the same period last year, based on historical trend and existing data.
In 2008 mobile search represented less than 2% of total search on popular gifts. In 2010 this grew to just over 10% and in November 2011 it represented just under 15% of the online total.
Data from the past two years shows UK mobile queries for top retail brand terms spike three times around Christmas, and have grown 166% year on year.
The first peak, at the end of November, coincides with the last payday before Christmas.
The second is in the final days before the holiday itself, while the third coincides with the start of the January sales.